Smoking in the News
Smoking in the news - Smoking articles and news from around the world
---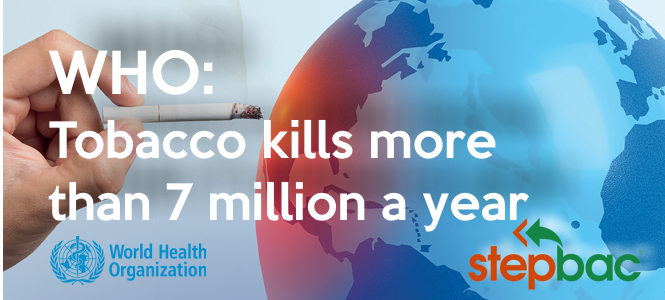 WHO (World Health Organisation Fact Sheet May 2017. Tobacco kills more than 7 million people each year.
July 2016 The Independent, Great Britain
New research suggests E-cigarettes emit harmful chemicals.
Researchers found as e-cigarettes get hotter the more toxic emissions they give off
MAY 2016 The Guardian, Great Britain

Court condemns tobacco giant Philip Morris over secret bid to sue Australia
Tribunal rejected the move to challenge plain packaging laws, calling it an 'abuse of rights'.
You are here:  

Smoking in the News