Covid-19 and overweight connection.
According to news website, The Independent, British Prime Minister Boris Johnson is said to be convinced his overweight was a reason why he ended in intensive care unit.
It goes on to say that Boris Johnson has "changed his mind" and will back anti-obesity measures.
Read full Independent article
Stepbac
opinion

Stepbac respects the right of all individualas to exercise personal freedom and choose their own lifestyle, however that said, preliminary studies have shown that many of the hardest hit Covid-19 patients, like the PM Boris Johnson, were overweight or obese.

In our article about

Covid-19 and Overweight

experts explain why overweight is a complication for Covid-19 coronavirus patients.

"Stepbac from Overeating" is a book, based on the Stepbac

®

method that helps people to take back control of their food shopping habits and food eating habits so that they can better understand and manage their natural weight.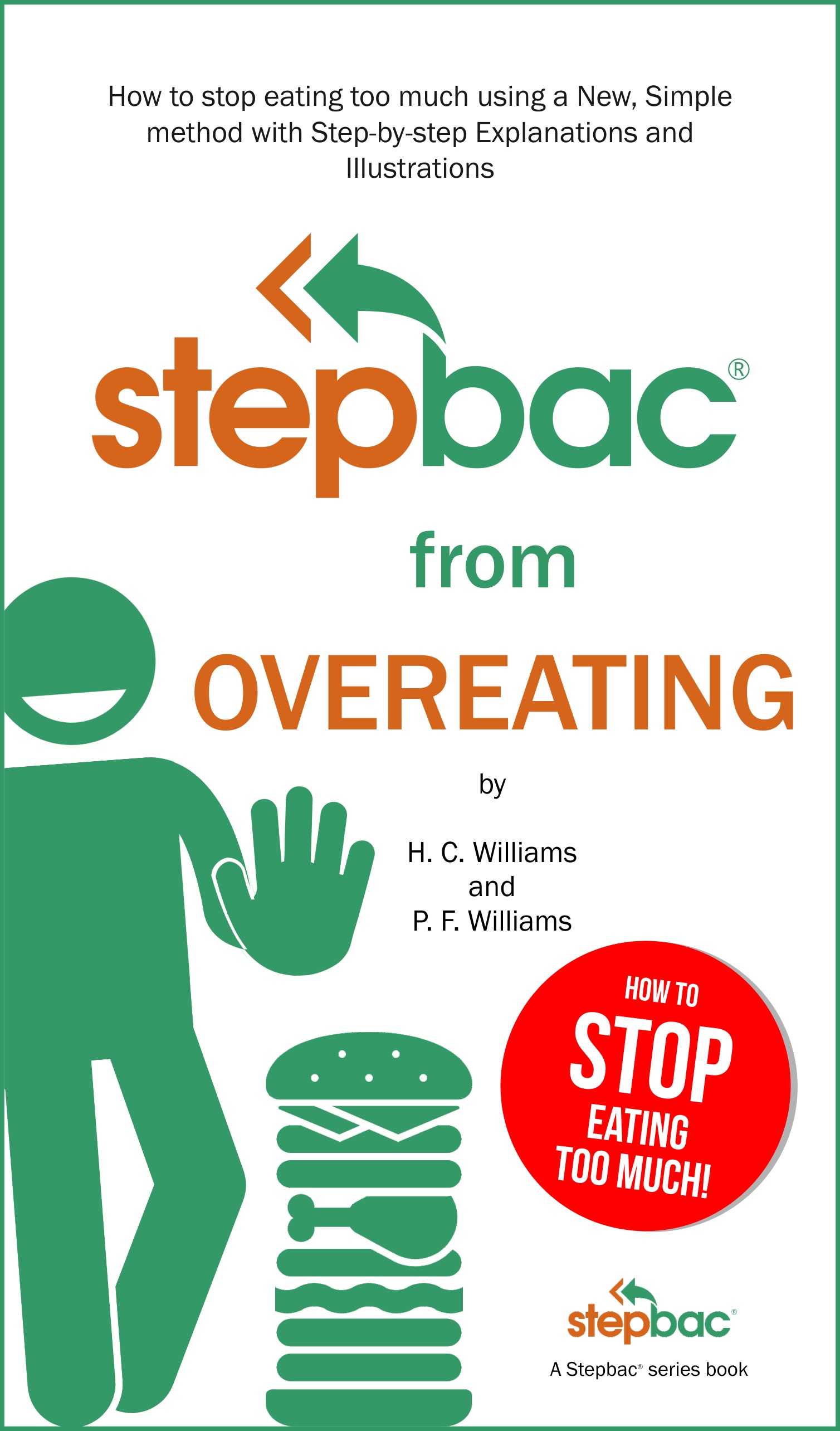 During the Covid-19 pandemic and all 2020 Stepbac from Overeating is free to download on Amazon, Kobo, Barnes & Noble or on our
Stepbac books download
page. Please contact us if you have questons about ereaders or the Stepbac method.
Thank you for reading.
© Copyright - All content copyright Stepbac
®
- unless otherwise stated