Book the Stepbac
®
authors as inspirational and motivational keynote speakers at your next event
The Stepbac
®
method was created by brothers Carl and Peter Williams.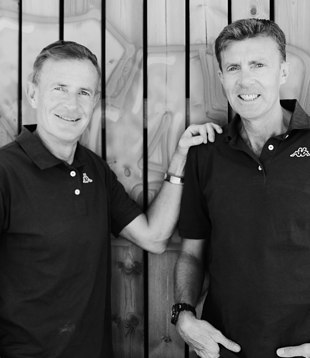 Contact them to book a Stepbac
®
motivational talk by the creators and founders of the Stepbac
®
method and authors of Stepbac
®
book series
The Williams brothers, Peter and Carl, are available as motivational speakers to give inspiring and entertaining talks about the "
Stepbac® method
and the effect it can have on your life.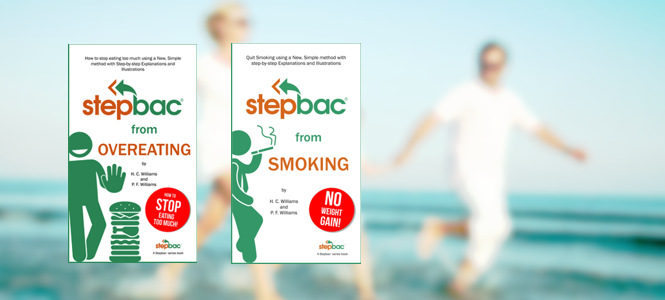 In exciting and interesting motivational talks, The Williams brothers explain how the new and simple Stepbac
®
method can help
anyone
to change unhealthy lifestyles and take back 100% control of their weight, health and well-being.
Contact us
for more information and to book us a motivational speaker fror your next event in Barcelona, Madrid, Seville or Valencia.