The "Stepbac® from Smoking" book is a new Quit Smoking book published in 2016.  This new book introduces a new, simple way to quit smoking with step-by-step explanations and illustrations. "Stepbac® from Smoking" explains exactly why you probably started smoking and what the four main things are that make you want to keep smoking.

Then "Stepbac® from Smoking" gives you one method to quit smoking. You can smoke while you read the book but at the end of the book you are invited to smoke your last cigarette and then you will be an non-smoker. 

At Stepbac® we believe that anyone can stop smoking using our new Stepbac® method after reading our book. We think it's easy to quit smoking - when you know how. Our new popular book "Stepbac® from Smoking!" is based on modern and recent research and the personal experiences of ex-smokers.

It is easy, fast and fun to read and has simple step-by-step explanations and clear illustrations to help smokers take back control of their smoking habit and show them how to quit smoking once and for all in a natural way without patches, gum, hypnosis or acupuncture. And no weight gain because you won't be replacing cigarettes with snacks.

The "Stepbac® from Smoking" quit smoking book has been written in an easy-reader style and should be fun and interesting for smokers to read. We hope that it will be fun, fast and easy to read -  a bit like reading a mystery novel - "Stepbac® from Smoking" has some bad guys, some mysteries, some facts and clues, some revalations and explanations and even a few laughs too.

The goal for us and the reason that we wrote "Stepbac® from Smoking" is to help you to take a step back to the day before you started smoking. The book with help you Stepbac® and become a happy non-smoker again, just like you were before you lit your first cigarette. 

Using the innovative Stepbac® Quit Smoking method described in the book, we believe you can and will quit smoking after you finish reading the book. 


---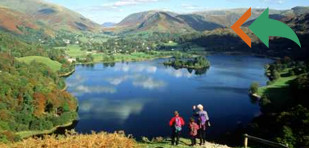 The Stepbac® smoking cessation method is a modern and unique method to quit smoking that uses recent research and new thinking and methods to effectively teach smokers how to quit smoking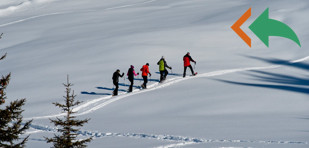 Quitting smoking is easier than you think. Often smokers think they need to get ready to quit. Be in better shape, have more enerty or be mentally prepared for the "hardship" of not smoking. It's not true. You already have what it takes to stop smoking.